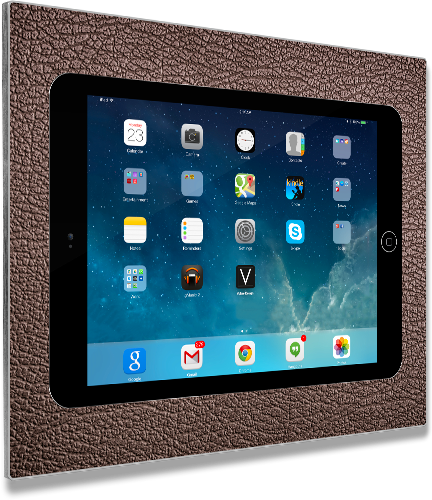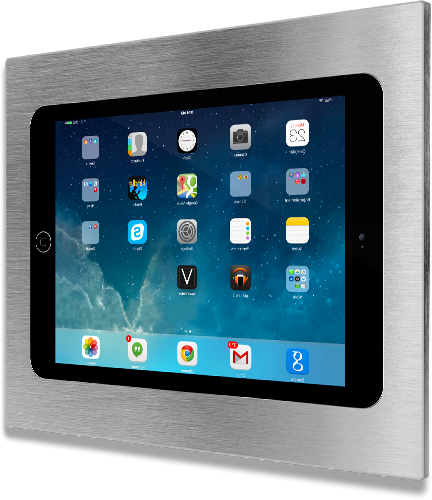 Horizontally or vertically adjustable solution with
a simple gesture of the hand
The COVER
is an interchangeable structure made of brushed aluminum, supports a frontal made of valuable materials: Real Slate Stone, True Oak and Plastic with GalssEffect in black and white color.
At the customer's request, other materials and finishes such as leather, fine fabrics, Venetian brocade, marble, antique wood and RAL paint finish
The BASE
is the structure made of powder-coated aluminum with anti-friction effect where the iPad is inserted, already supplied with power cord (article C100), available in Moving  or Fix version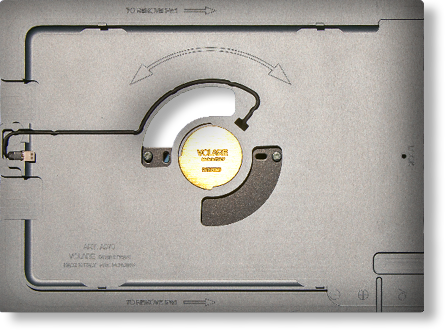 Thanks to the clarity of Apple's latest generation technology, every command run by DockiPad becomes a real customizable item.
Password Home Automation
Finding, managing, and configuring compatible home automation devices will be very easy with iPad Mini2, iPad Mini4, New Ipad 2017, iPad Air2, iPad Pro 9.7 "and iPad Pro 12.9
imagine...
Improve the lighting, comfort, safety and consumption of those who live there with the APPs available for Ios
The Best Sound
The added benefit of using Apple technology is to manage audio in all rooms from the iPad, to integrate sounds and lights into scenarios that fit every situation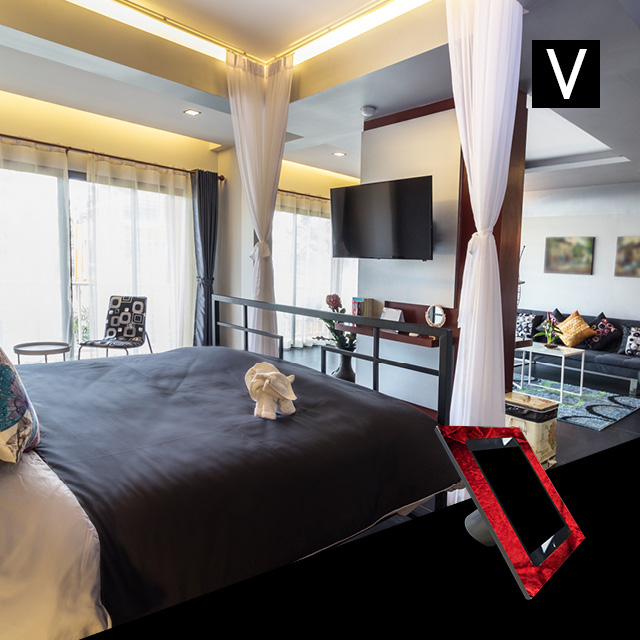 HOTEL & RESORT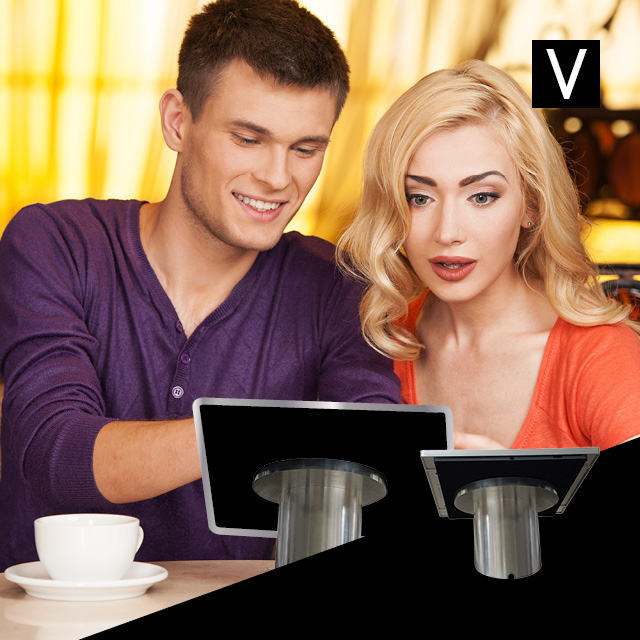 LOUNGE & WORKSHOP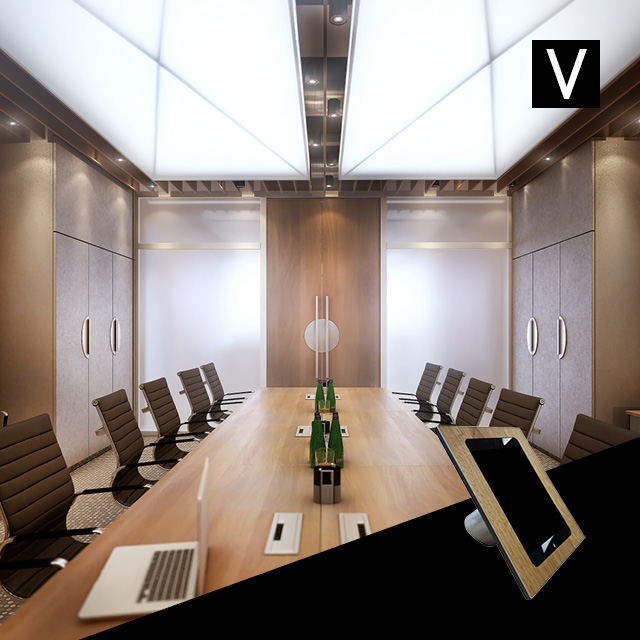 MEETING ROOM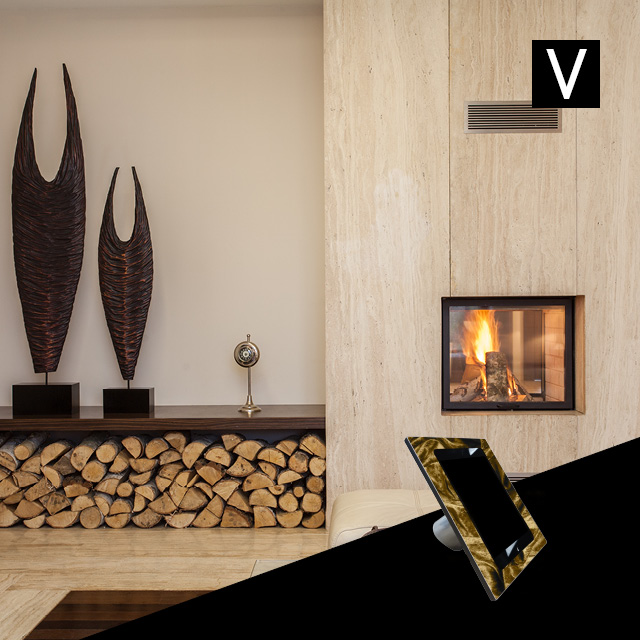 HOME
Are you interested in our products?
Contact us and the design team TEAM of Volare Design & Project will be at your complete disposal based on your indications, measurements of the environments and the positioning of any installations we will create for you unique and exclusive cover for your Apple iPad
ITALIY
ROMA
MILANO
NAPOLI
TORINO
PALERMO
GENOVA
BOLOGNA
FIRENZE
BARI
CATANIA
VENEZIA
VERONA
MESSINA
PADOVA
TRIESTE
TARANTO
BRESCIA
PRATO
PARMA
MODENA
REGGIO CALABRIA
REGGIO EMILIA
PERUGIA
LIVORNO
RAVENNA
EUROP
PARIGI
LONDRA
RENO-RUHR
BERLINO
BARCELLONA
MADRID
ATENE
FRANCOFORTE SUL MENO
BUCAREST
VARSAVIA
AMBURGO
BUDAPEST
LIONE
VIENNA
MONACO
AMSTERDAM
SIVIGLIA
STOCCOLMA
LILLA
MASIGLIA
VALENCIA
LODZ
CRACOVIA
SIVIGLIA
LEEDS
ASIA
TOKYO
GIACARTA
DELHI
SEOUL
MANILA
MUMBAI
KARACHI
SHANGHAI
PECHINO
GUANGZHOU
OSAKA
DACCA
BANGKOK
CALCUTTA
TEHERAN
SHENZEN
TIENTSIN
CHENGDU
LAHORE
BANGALORE
HO CHI MINH
NAGOYA
CHENNAI
TAIPEI
DONGGUAN
U.S.A
NEW YORK
LOS ANGELES
CHICAGO
HOUSTON
FILADELFIA
PHOENIX
SAN ANTONIO
SAN DIEGO
DALLAS
SAN JOSE
AUSTIN
JACKSONVILLE
INDIANAPOLIS
SAN FRANCISCO
COLUMBUS
FORT WORTH
CHARLOTTE
DETROIT
EL PASO
MEMPHIS
BOSTON
SEATTLE
DENVER
WASHINGTON
NASHVILLE