Per adattarsi ad ogni esigenza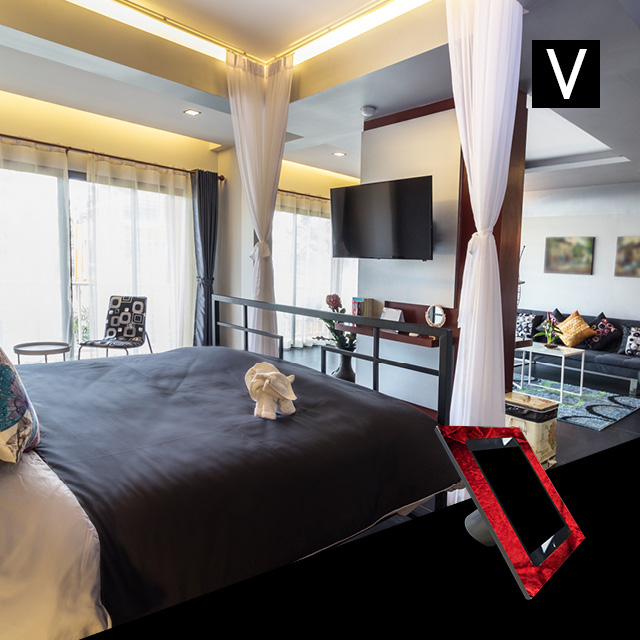 HOTEL & RESORT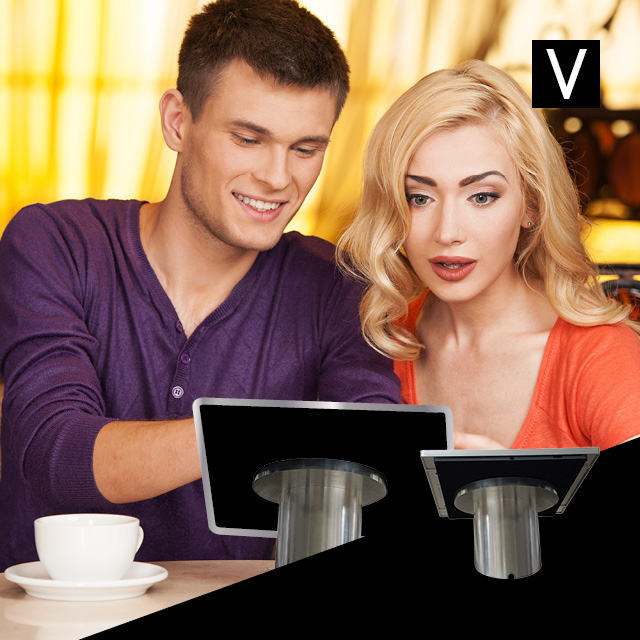 LOUNGE & WORKSHOP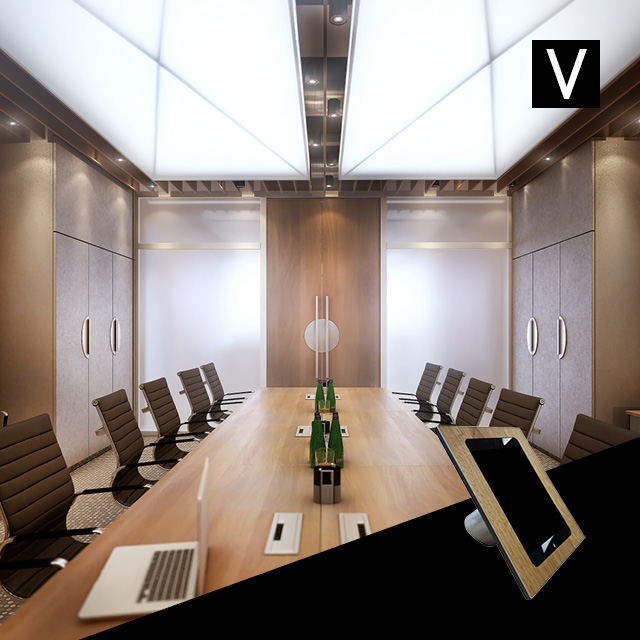 MEETING ROOM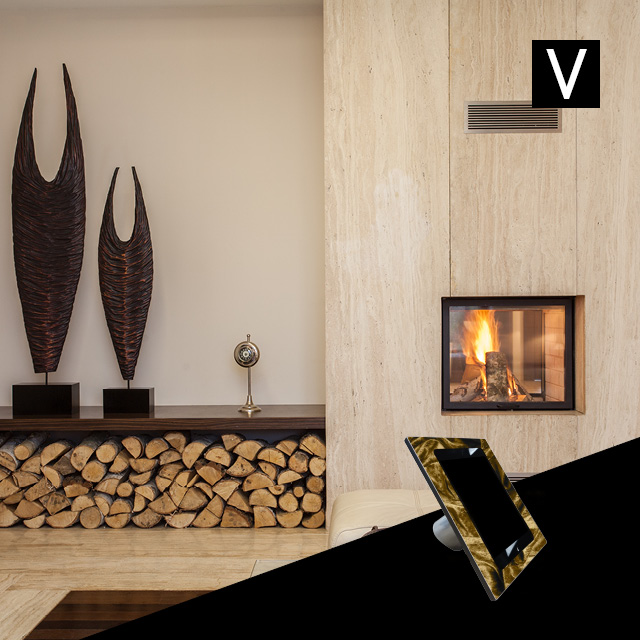 HOME
Art. B100
Desktop Transformer Accessory for DockiPad with iPad Mini2, iPad Mini4 iPad Air 2, New iPad 2017, iPad Pro 9.7 ". Made entirely from a single polished aluminum block with mirror effect.
Wall installation is simply done with 3 screws.
L'affidabilità incontra l'estetica

Accendere la luce, aprire la porta, abbassare le tapparelle sono azioni quotidiane che facilitano la vita di tutti i giorni.
Grazie alla chiarezza dei prodotti Apple, tecnologia di ultima generazione, ogni comando azionato dalla DockiPad diventa un vero e proprio elemento d'arredo personalizzabile.
Parola d'ordine Domotica
Scovare, gestire e configurare i dispositivi di domotica compatibili sarà molto semplice con iPad Mini2, iPad Air2 ,iPad Pro 9,7″ e iPad Pro
Immagina...
Migliora l'illuminzaione, il confort, la sicurezza e i consumi di chi vi abita grazie alle APP disponibili per iOS
The Best Sound
L'ulteriore vantaggio ad utilizzare la tecnologia Apple è quello di gestire l'audio in tutte le stanze dal iPad, integrare suoni e luci in scenari adatti ad ogni situazione
Sei interessato ai nostri prodotti?
Contattaci e il TEAM di professionisti Designer della Volare Design & Project sarà a tua completa disposizione, in base alle tue indicazioni, alle misure degli ambienti e al posizionamento di eventuali impianti creremo per te cover uniche ed esclusive per il tuo iPad Apple.
ITALIA
ROMA
MILANO
NAPOLI
TORINO
PALERMO
GENOVA
BOLOGNA
FIRENZE
BARI
CATANIA
VENEZIA
VERONA
MESSINA
PADOVA
TRIESTE
TARANTO
BRESCIA
PRATO
PARMA
MODENA
REGGIO CALABRIA
REGGIO EMILIA
PERUGIA
LIVORNO
RAVENNA
EUROPA
PARIGI
LONDRA
RENO-RUHR
BERLINO
BARCELLONA
MADRID
ATENE
FRANCOFORTE SUL MENO
BUCAREST
VARSAVIA
AMBURGO
BUDAPEST
LIONE
VIENNA
MONACO
AMSTERDAM
SIVIGLIA
STOCCOLMA
LILLA
MASIGLIA
VALENCIA
LODZ
CRACOVIA
SIVIGLIA
LEEDS
ASIA
TOKYO
GIACARTA
DELHI
SEOUL
MANILA
MUMBAI
KARACHI
SHANGHAI
PECHINO
GUANGZHOU
OSAKA
DACCA
BANGKOK
CALCUTTA
TEHERAN
SHENZEN
TIENTSIN
CHENGDU
LAHORE
BANGALORE
HO CHI MINH
NAGOYA
CHENNAI
TAIPEI
DONGGUAN
U.S.A
NEW YORK
LOS ANGELES
CHICAGO
HOUSTON
FILADELFIA
PHOENIX
SAN ANTONIO
SAN DIEGO
DALLAS
SAN JOSE
AUSTIN
JACKSONVILLE
INDIANAPOLIS
SAN FRANCISCO
COLUMBUS
FORT WORTH
CHARLOTTE
DETROIT
EL PASO
MEMPHIS
BOSTON
SEATTLE
DENVER
WASHINGTON
NASHVILLE